Art Gallery - pictures by present and past members of the
Art and Artistic License Groups.
Hover over any of the small images to see the artist's name and picture title. Click to see a larger version, then use the controls to step though the pictures, or start a slideshow.
Art Group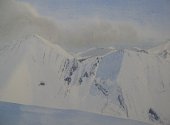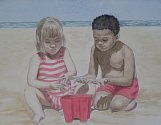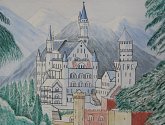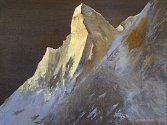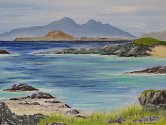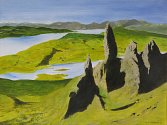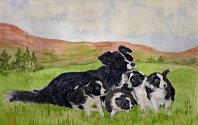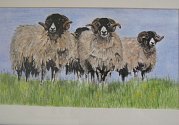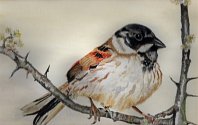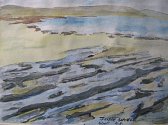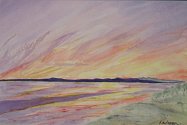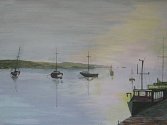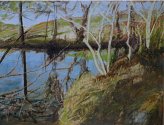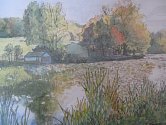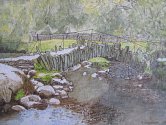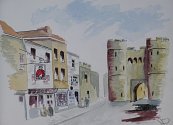 Artistic License Group